The coaching process is simple:

We have an initial meeting to ensure you are ready for coaching and we are a good coach/client match

We work together to identify a coaching outcome

You may complete an assessment, usually a strengths identification tool

We discuss the context and challenges around your coaching outcome

We identify a plan and work on that plan until you are comfortable with the outcome (recommend at least 3 months of coaching sessions, usually at least twice per month for an hour to 90 minutes per session)

We close our engagement, ensuring that you have the tools to move forward

Sessions can be completed in person, on the phone, or both. I do not coach via email but find it as a useful tool to share information or engage briefly.

You are looking for ways to take your leadership skills to the next level

You would like to explore your strengths and learn to leverage them

You are looking to improve your productivity and performance in any aspect of your life

You would like to create more impact with your work team and others

You are interested in exploring ways of living life and performing in your various roles in a more fulfilling way

You would like to recapture your passion and commitment to your work

You are going through a challenging phase and need a thought partner to help you find clarity or sort through what comes next​​​​​​

Like a conversation with a trusted friend, but one who is vested in your success without being attached to any one outcome. Someone who listens closely to pick up on patterns in your words and thoughts, challenges you, celebrates with you -- a thought partner. Read what others have said about Stephanie's coaching style.
How
do I get Started?


Contact me for more information or to get started.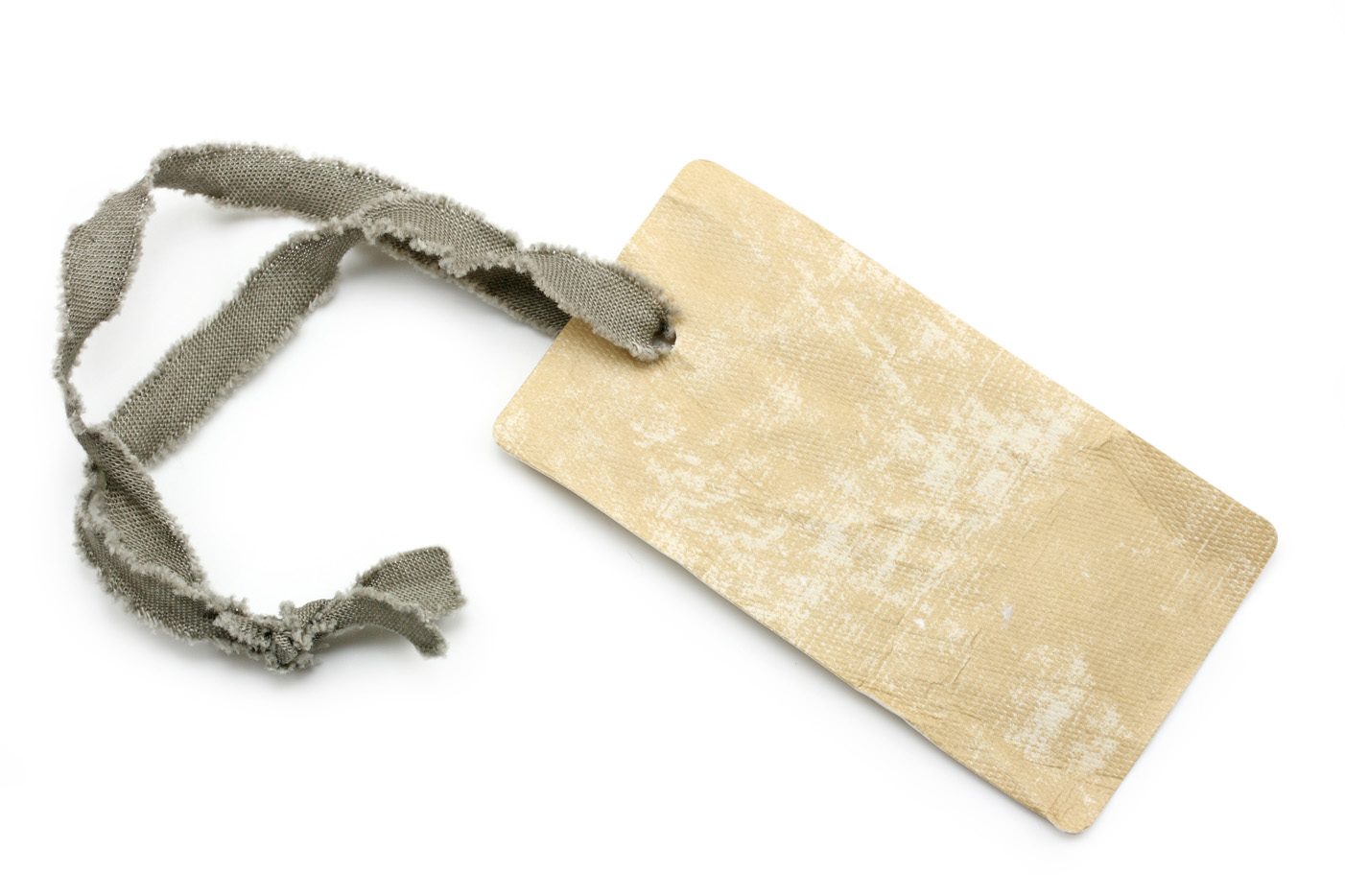 Why
might I need a coach?
What
are the sessions like?