Clifton Strengths Finder Talent Themes:
Maximizer, Input, Communication, Harmony, Empathy
​
VIA Character Strengths:


Curiosity, Perspective, Hope, Critical Thinking, Zest



StandOut


​Creator / Advisor


​
Kolbe A Index

​​




8363​​




​​
A native of Arizona, Stephanie graduated from Stanford University with an undergraduate degree in Industrial Engineering and Management Science. She joined Intel Corporation in 2000 where she began as an operations manager in the company's world class semiconductor manufacturing facilities. She excelled at developing teams to meet complex operational goals while demonstrating exceptional communication, collaboration and customer service. In 2005 she earned an MBA from Babson College, focusing on corporate entrepreneurship.

She began the second half of her career by playing a key role in Intel's historic $2.2B conversion of a factory to new technologies by providing oversight of a manufacturing readiness program, including over 250 systems that were required for an engineering led production start. This led to a role managing teams of engineers, analysts and program managers in various business support functions. She and her teams managed an intricate procurement process with an $80M budget, multiple-factory risk management planning, and workforce planning and hiring for the 4000 person group of AZ factories.

Stephanie's passion for leadership development led her to teach various courses within the company in the areas of diversity, building trust, strengths-based teamwork and leadership. After obtaining a Leadership Coaching certification from the Hudson Institute of Coaching, she began coaching technical and non-technical teams across the company, including internationally in the Asia region.

Stephanie started her leadership development consultancy, StrengthsPRO, to transform first line and middle managers into leaders of high performing teams with a strengths-infused approach. Believing strongly that

Trickle Down Leadership Development Doesn't Work

, she endeavors to help companies build a strong pipeline of leadership for the present and future, thus easing the challenge of succession planning, talent and retention management, and employee engagement.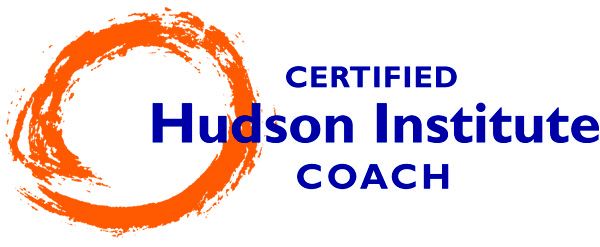 Quick Facts



BS Industrial Engineering,
Stanford University

MBA, Babson College

Coaching Certification,
Hudson Institute of Coaching

14+ Years, Manager
​Intel Corp

Location: Gilbert, AZ

Passions: Volunteering and Family

Stephanie started StrengthsPRO for two simple reasons:

1) To provide individuals, teams and organizations with an energizing and engaging approach to leadership development, starting with emerging leaders who are often left out of traditional leadership programs.

2) To close the gap between those who know their strengths and those who apply their strengths to enhance performance.

Through energizing workshops, thoughtful coaching sessions and comprehensive performance enhancing programs we will work together to Produce Radical Outcomes and Maximize What's Special about You!​​

© 2020
​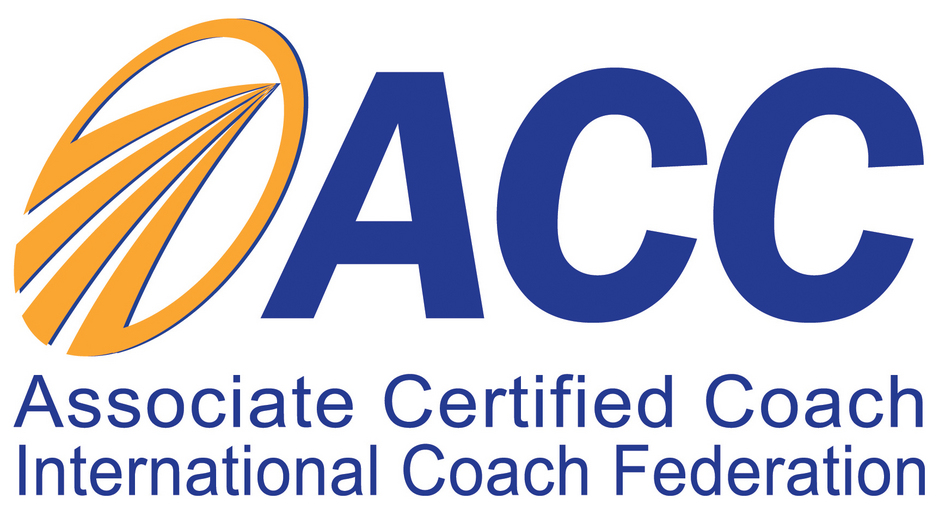 Who is
"We"
?
Stephanie has a dynamic support team with complementary talents on the operational side. When needed we partner with experts in the field of strengths, coaching, leadership & organizational development, etc. As we finalize the details of your solutions package we'll discuss who is the right fit for you and your team and biographies or introductions of anyone working with you will be made available.